Ridge Realty/Rentals- Get to Know Us
Ridge Realty/Rentals LLC is a family owned real estate brokerage specializing in properties at The Kapalua® Resort, as well as serving clients throughout West Maui. Three generations have worked together at Ridge Realty/Rentals to provide the very best services to our customers; these services include luxury vacations rentals, property management and real estate sales. We aim to remain up to date on the latest of technologies, but without ever surrendering our personal touch. For over thirty years we have maintained a solid track record, generating a customer loyalty that is second to none. We have maintained a history of solid, long term client relationships and can accredit a large percentage of our business through client referrals.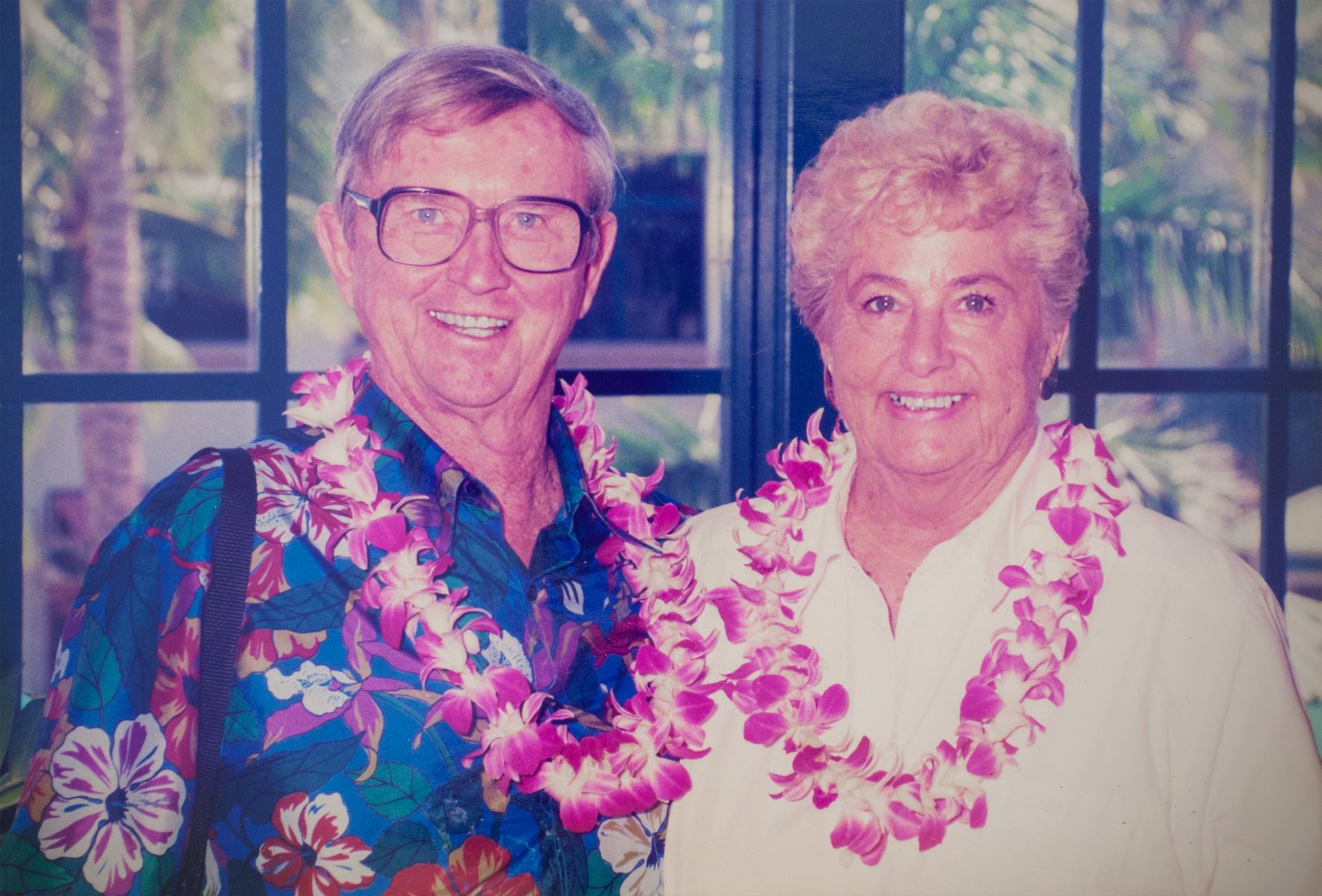 Ridge Realty Founders, Jack and Johnny Nowell
Jack and Johnny Nowell founded Ridge Realty/Rentals with a very simple business philosophy in mind; and that is, that in making our customers happy, we are happy! Come the end of the day, Jack and Johnny measured their success by taking count of the smiles on clients' faces. They wanted everyone to experience the "Aloha Spirit" and believed there was no better place on earth than Maui for friends and family to come together. Jack and Johnny's passion, and their caring for their clients, plus their pledge to provide exceptional service – which they always did with a heart – continue as the foundation for those core values at Ridge Realty/Rentals.

All of our clients enjoy personal, around-the-clock service; staff are on-site 24 hours a day. Our clients want the best and we deliver. Allow our team to enhance your vacation with special touches, such as stocking your pantry, arranging limo service from the airport, or even creating that perfect romantic atmosphere for your arrival – no matter the request, it would be our pleasure to assist you. We go out of our way to ensure that your stay with Ridge Realty/Rentals is nothing short of extraordinary. Our number one priority is to accommodate you in creating a personalized, dream vacation that is as much stress free as it is memorable.

Ridge Realty/Rentals can boast of having the most educated and professional sales associates on the island. With an in-depth knowledge of the marketplace, and an ongoing education in real estate practices, our team is best suited to help you locate the property that best matches your requirements. We know that the undertaking of buying a new home can be stressful. Thus, no matter your budget or location, we are dedicated to making the process go as smoothly as possible.

Our property management portfolio is known for being the cleanest and best maintained at The Kapalua® Resort. At Ridge Realty/Rentals we know all our clients on a first name basis; and, we care for their homes like we would our own. Whether our owners are on island, or on the other side of the globe, we work hard to provide great service so that they may feel comfortable in their investment. The aim is to create and to maintain the financial success of their property. Unlike many property management companies, our contained overhead allows us to keep our fees low, thus passing more on to our owners.

At Ridge Realty/Rentals we feel fortunate to call Maui our home, and want nothing more than to share this beautiful paradise with you. With the warm sand between your toes, the sun upon your face and the soft trade winds at your back, you will discover an island way of living, offering the peaceful simplicity you have been searching for. Whether you are looking for vacation rentals, property management or real estate, Ridge Realty/Rentals is here to assist you with the process. We take pride in serving each and every one of our clients with the warmth of the Aloha Spirit.

Mahalo for your interest and we look forward to seeing you soon!

Aloha!