Finding Ways To Give Back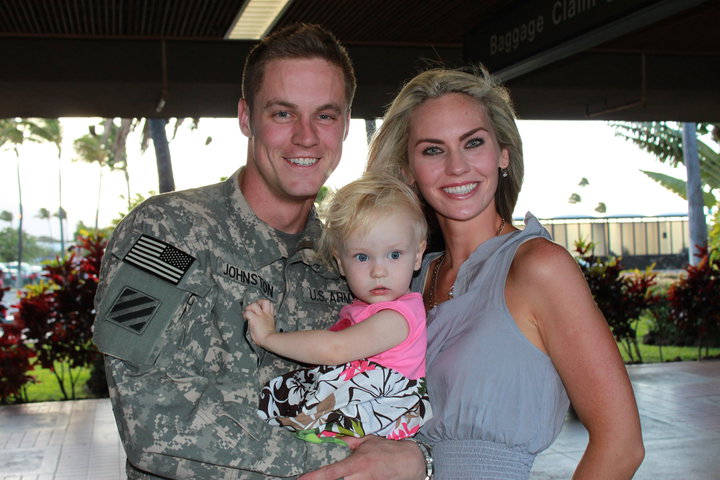 Active Duty Military Discount
At Ridge Realty/Rentals, we are forever grateful to our incredible military men and women, those who selflessly serve this country. To demonstrate our gratitude, we offer a 10% discount for all Active Duty U.S. Military members (with proof of service).
We believe there is no better place to unwind, and to reconnect with loved ones, but right here in beautiful Maui. Our villas are the perfect place to meet for R&R, or simply get away after a long deployment.
It is our great honor to provide our military guests with a vacation they will never forget!

Many Maui families are struggling to provide food for their loved ones. At Ridge Realty/Rentals, we want to do our part to help our Maui Ohana by encouraging departing Honokowai, Napili and Kapalua vacation renters to donate unused food items to Maui Food Bank, instead of simply throwing these items away.
Ridge Realty/Rentals has worked with The Maui Food Bank over the years for this very purpose – to collect unused food items from departing vacationers. Items such as soup, rice, vegetables, pasta and canned goods can all be collected, and then distributed to a family in need.
Guests staying with Ridge Realty/Rentals can leave their unused food items in their villa, or drop them off at our office. We will make sure they are donated to The Maui Food Bank. For those not staying with us, items may be left at our office, or we will be more than happy to pick them up.